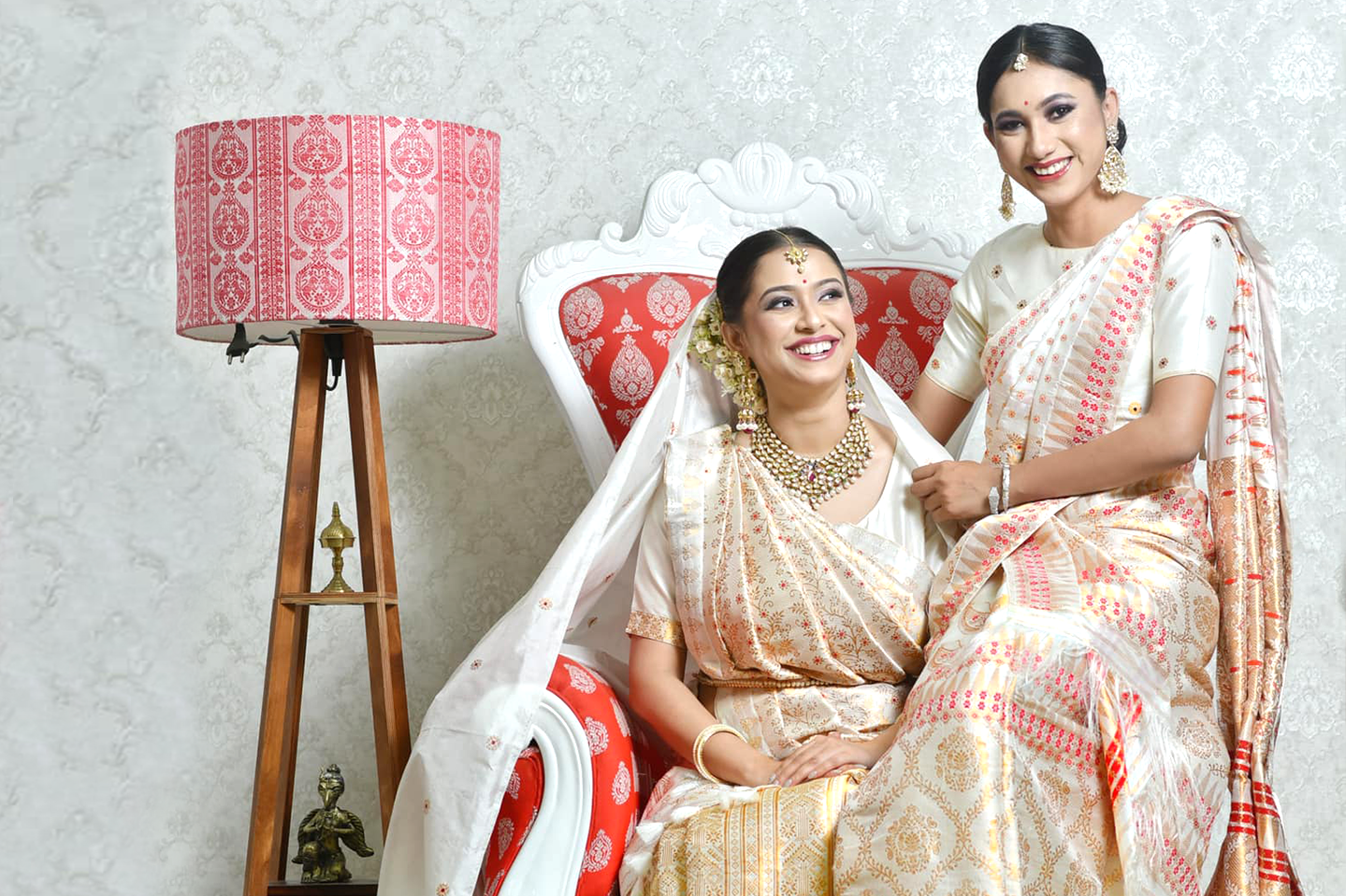 Timeless Elegance, Modern Twist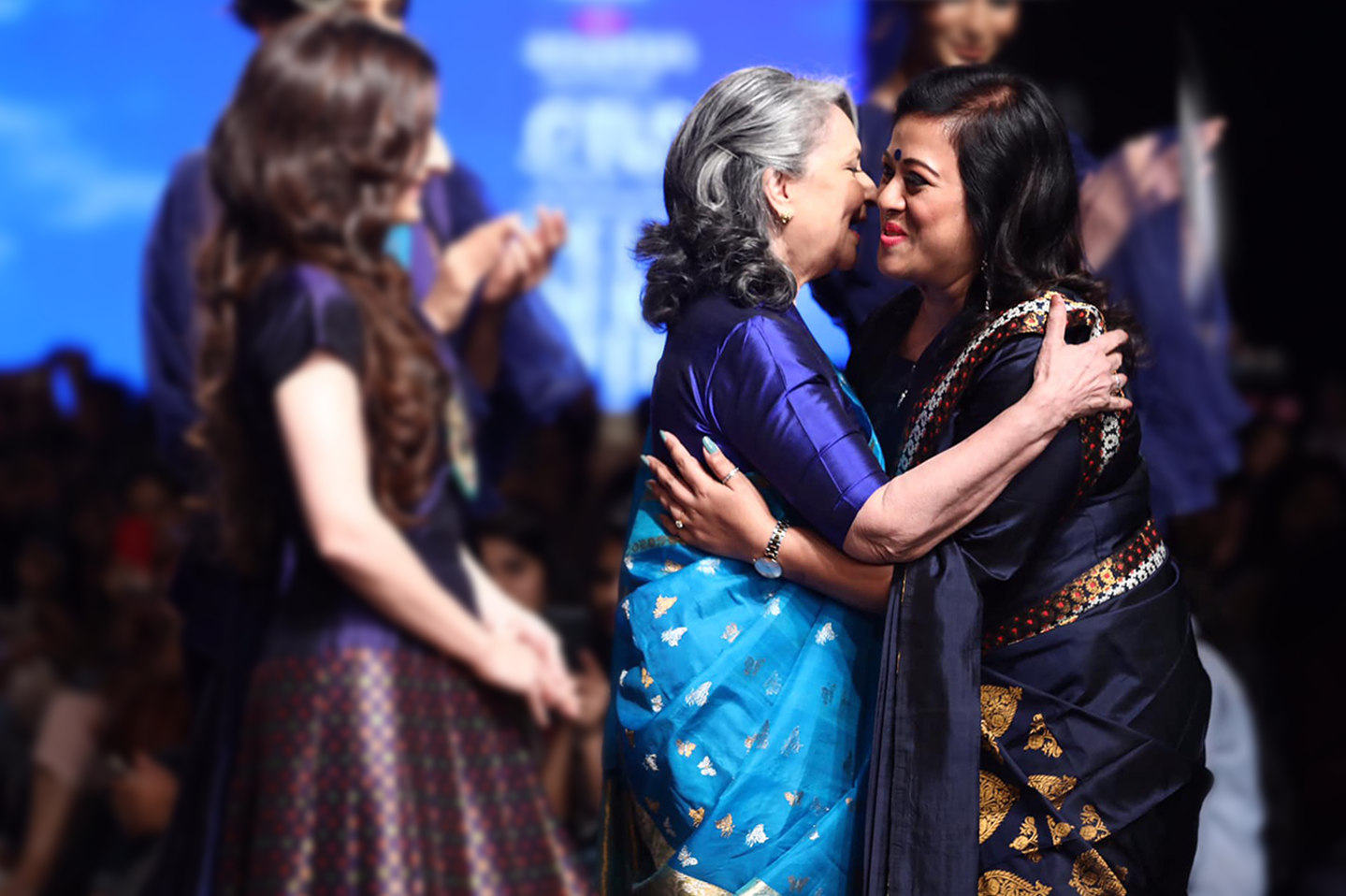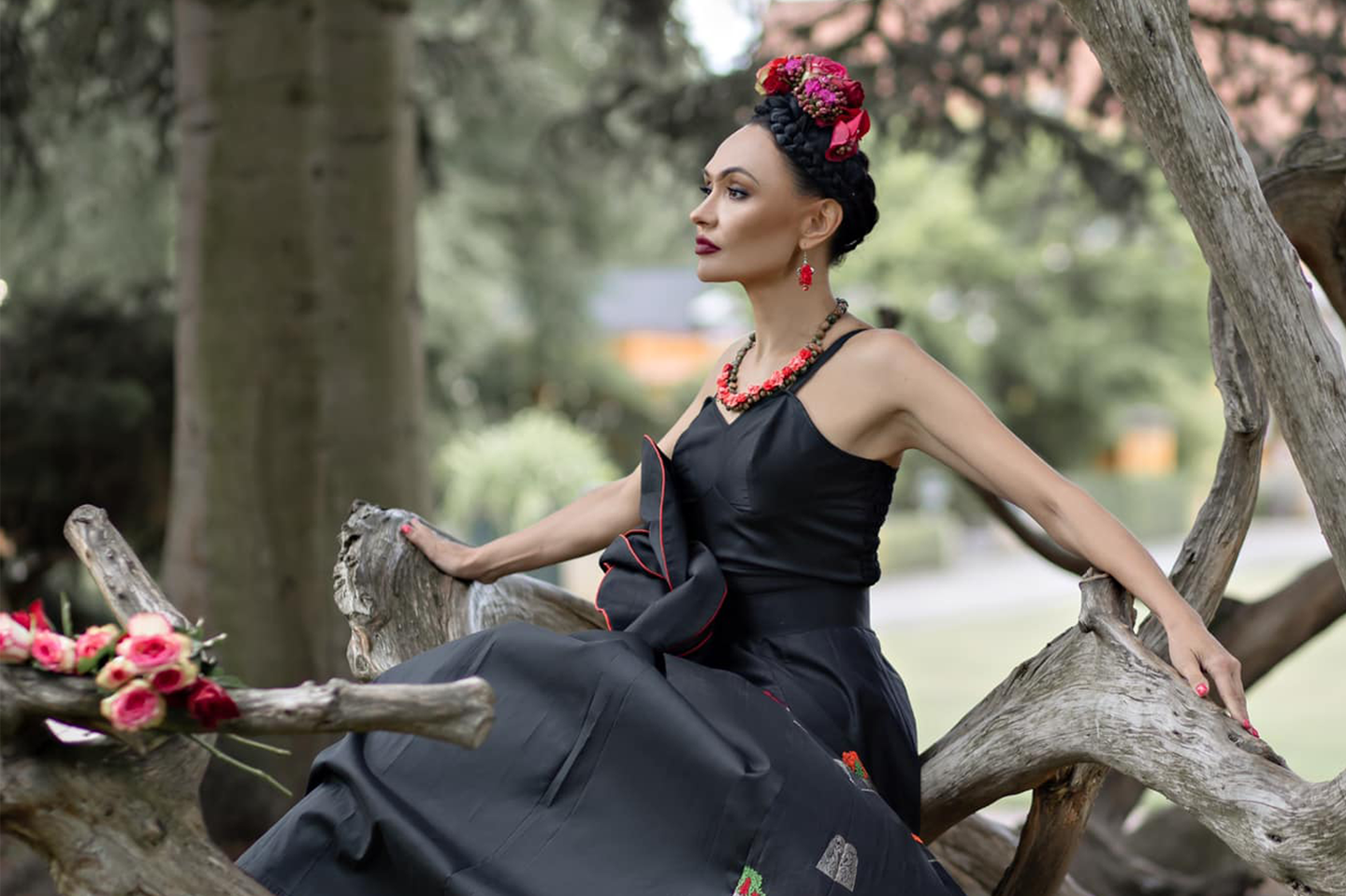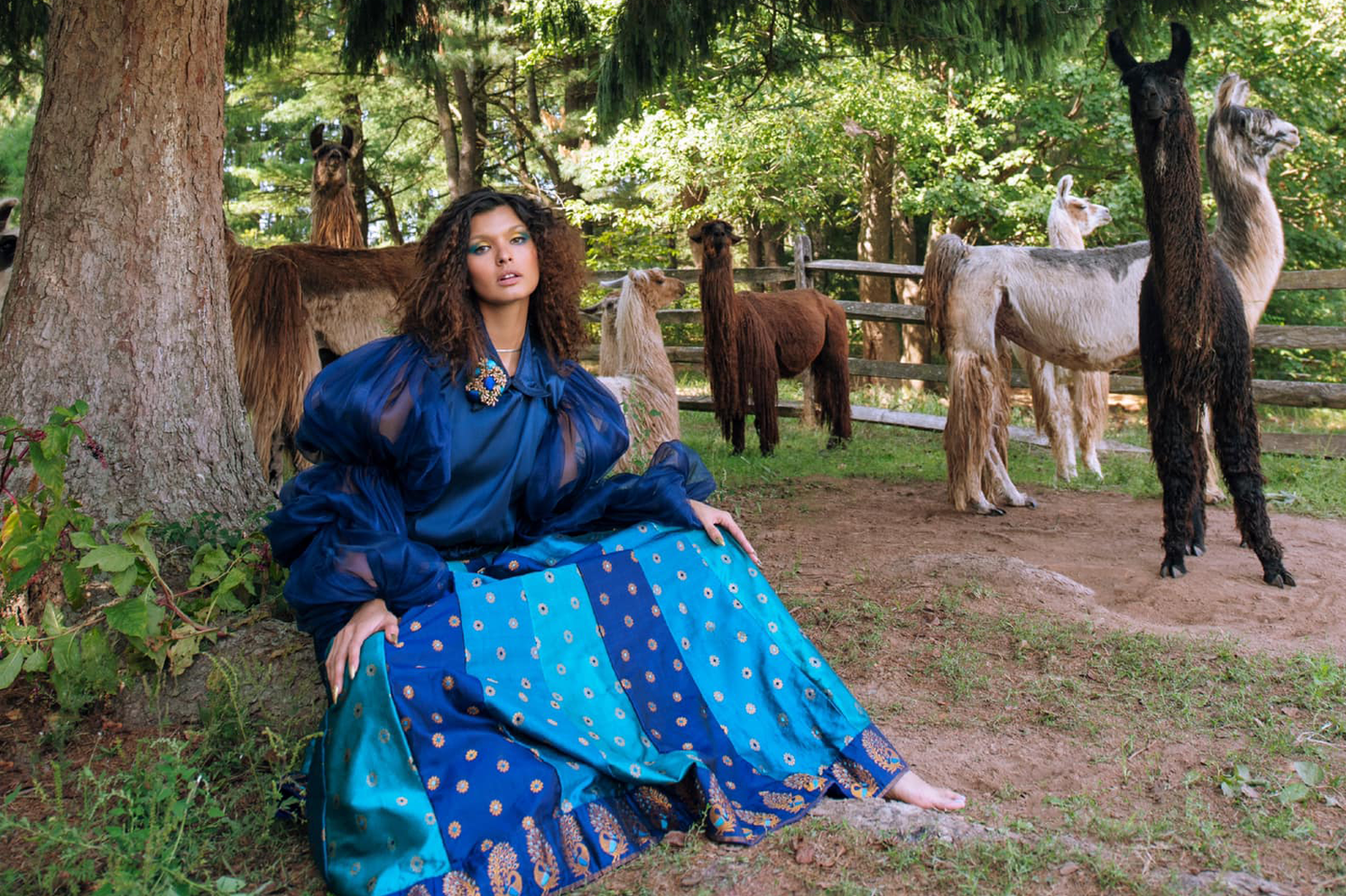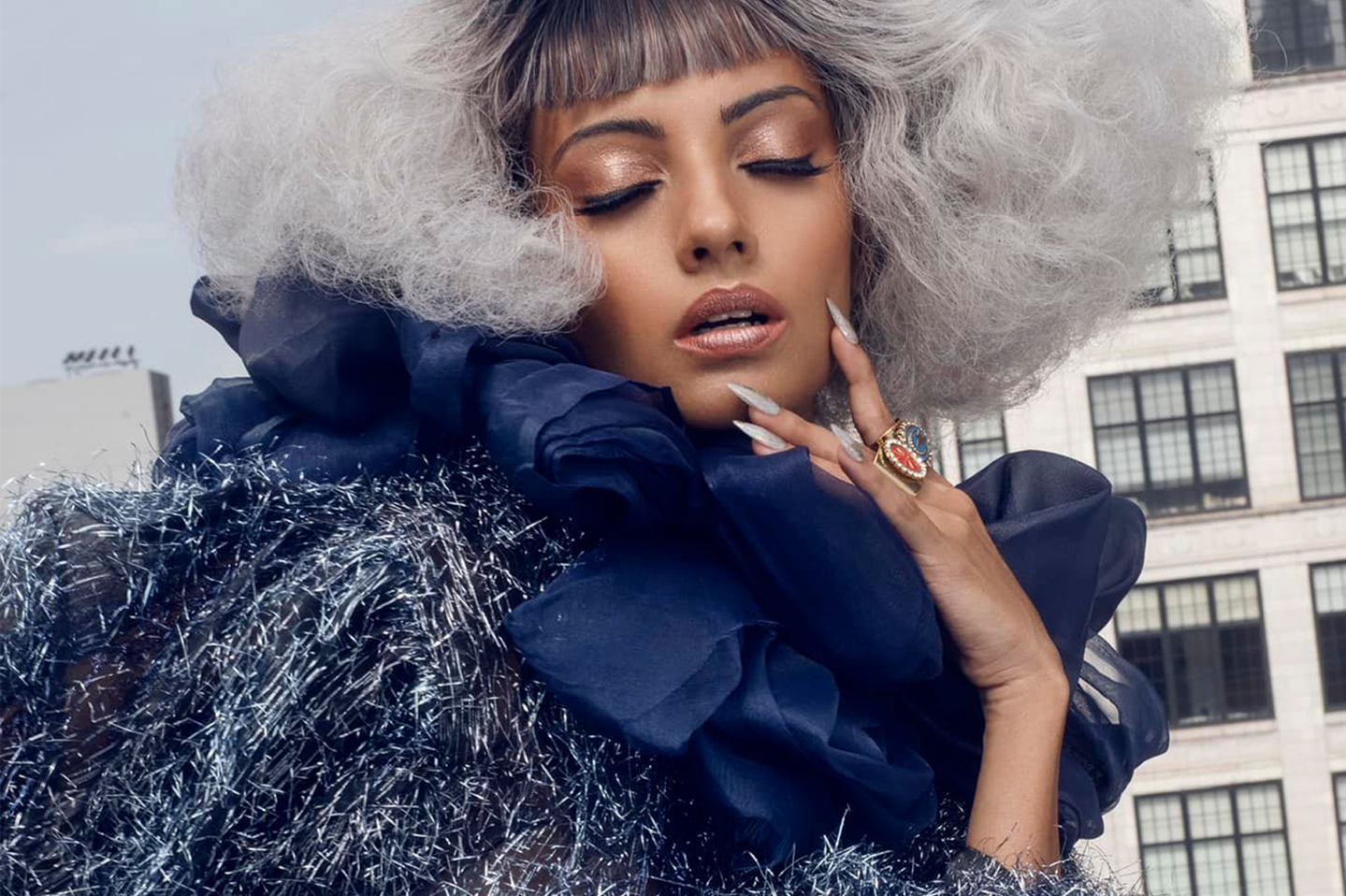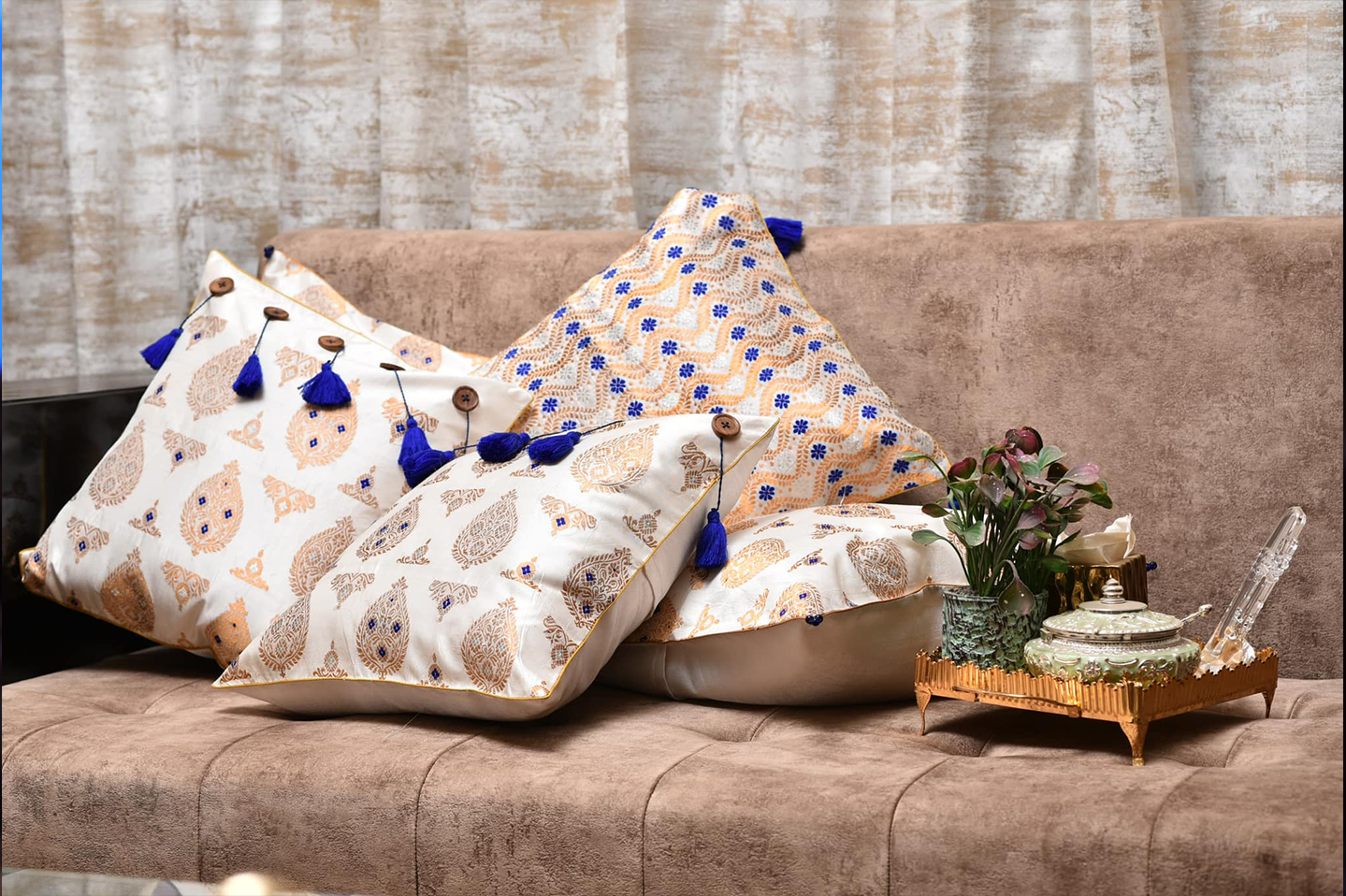 Home Couture for Your Space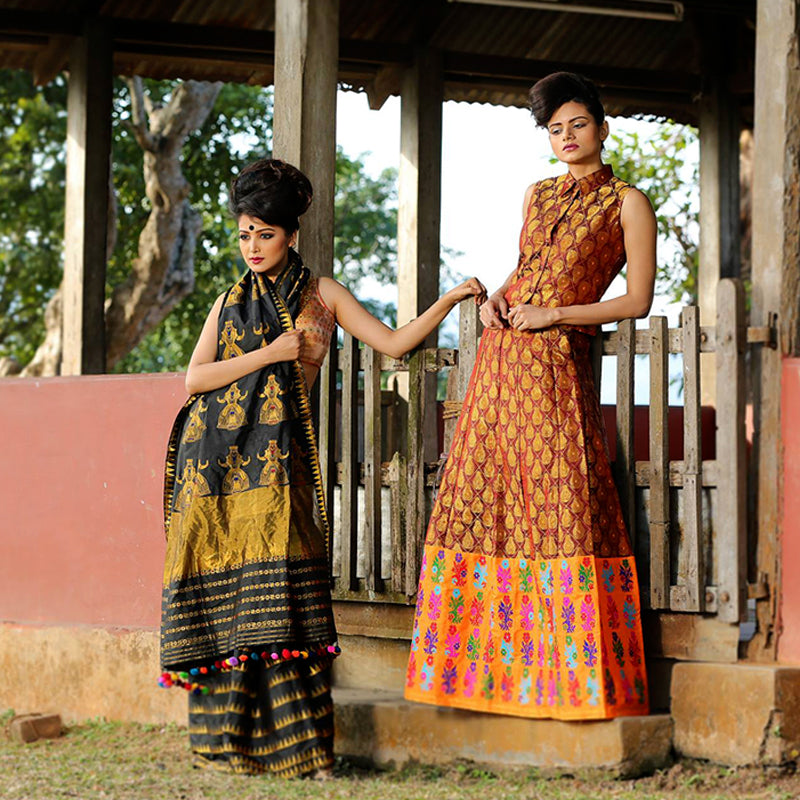 Mekhela Chador
Unveil Her Many Facets.
Where Creativity Meets Tradition.
She Balances Work and Leisure with Grace.
An Outgoing Spirit Grounded in Solitude.
She's a Trailblazer and a Keeper of Customs.
Seeking both Adventure and Comfort.
Finding Luxury in Simplicity;
Love Expressed Fiercely, Resilience
Defended Steadfastly.
Discover the Intricacies of Her Elegance.

EXPLORE NOW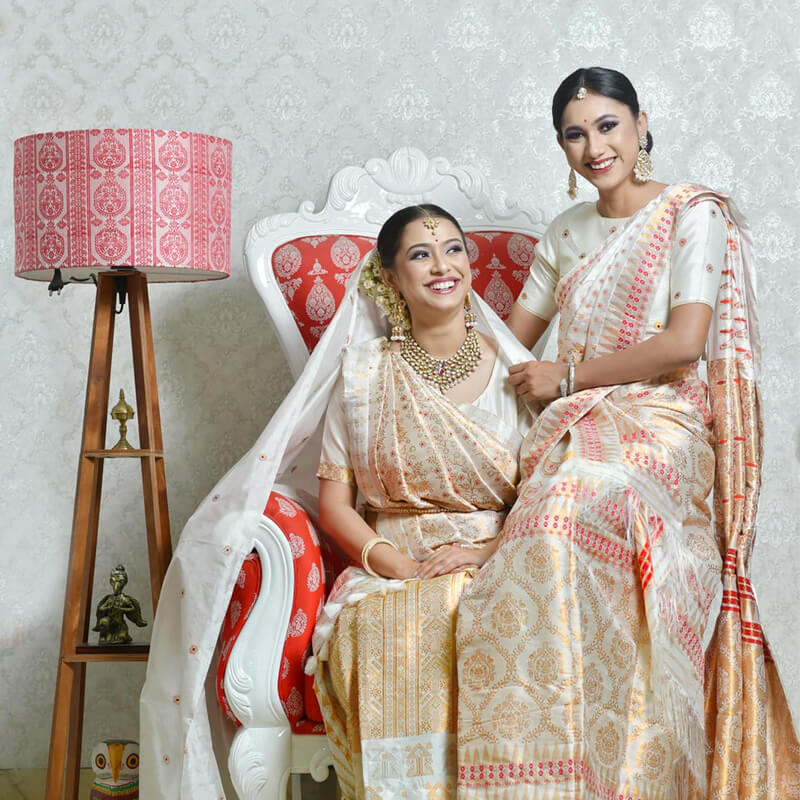 Saree
As moonlit elegance graces the night,
The saree adorns, a mesmerizing sight.
Its drape, a dance of dreams and grace,
Its threads, a story woven in every space.
For the saree is a canvas of heritage,
A garment that resonates like a symphony.
It gathers stories of tradition and art,
A tapestry that binds every woman's heart.

EXPLORE now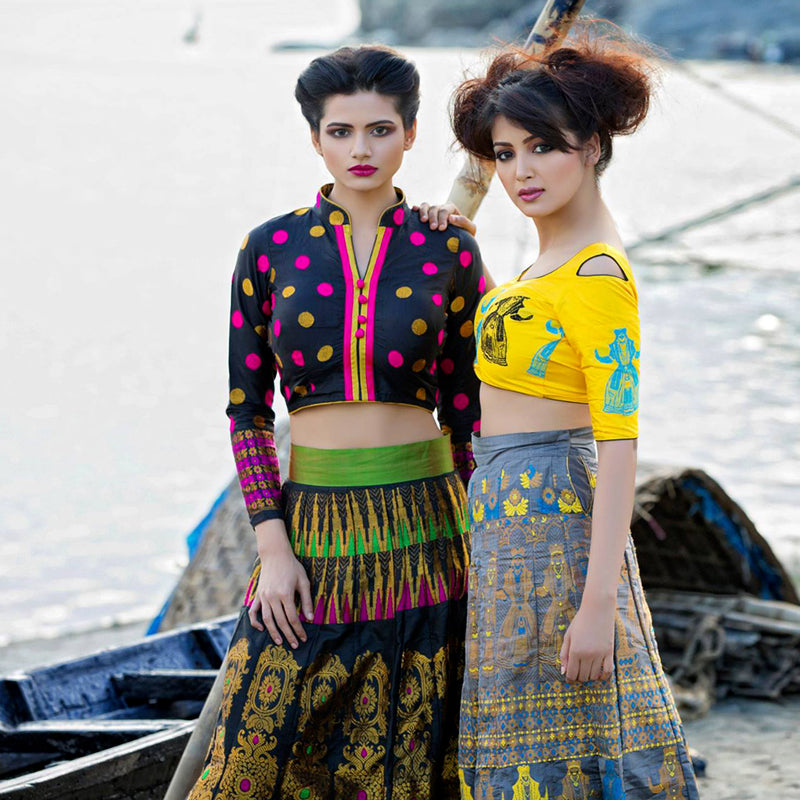 Skirt
A Fusion of Elegance and Playfulness.
A skirt isn't just an outfit; it's a canvas of expression.
With each twirl, it tells a unique story,
capturing moments in motion.
"Style is a reflection of your attitude and personality."
-Tom Ford
Discover Your Skirt Style.

EXPLORE NOW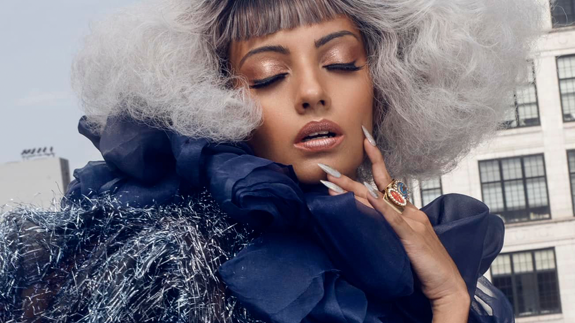 New York Fashion Week 2022
From the streets to the catwalk, a global showcase of trends and diversity.
Explore now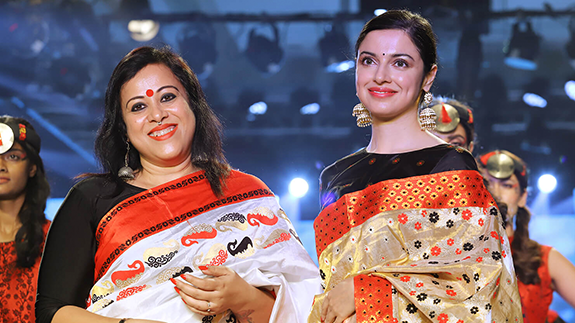 Gurugram International couture week 2019
Celebrating opulence and craftsmanship, where couture takes center stage.
Explore now